Green Lake's historic Thrasher Opera House recently announced the addition of two new members to its Board of Directors.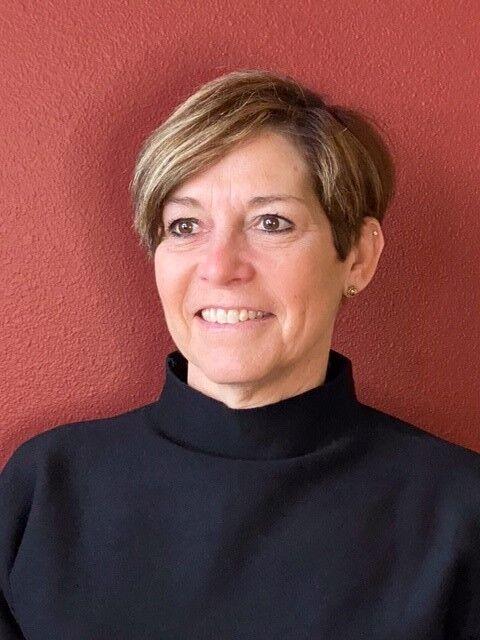 Sarah Loberg and Jodi Olmen, both of Green Lake, were elected for a four-year term.
Loberg was born and raised in Berlin and moved to Green Lake after college in 2004. She started working with Special Properties in 2005 and became the owner of the real estate company in 2018. Loberg has sponsored numerous Thrasher shows, and his daughter, Isabella, is a regular attendee of the Missoula Children's Theater.
"I love every inch of it," Loberg said of her feelings for Thrasher. "The community vibes, the music, the way you bring our young girls into the mix."
In terms of Thrasher's impact on the Green Lake community, she believes "the most important job we have as adults is to introduce our children to the arts."
"Thrasher makes this possible every weekend all year round," Loberg added. "Living in a small community can have its limits; not ours. Thrasher cradles him.
Olmen moved to Green Lake in December 1994 and remembers the reopening of Thrasher Opera House and the excitement that came with it.
"I knew it would be an integral part of Green Lake and it would be a gem for our community," she said.
Since then, she has come to appreciate opera in many ways. His niece, Colleen Timler Lingenfelter, performed in theater with the Marshall Vente Trio in 2005. Her two children, Kelsey and Erik, have performed many times with the Missoula Children's Theater program which Thrasher hosts twice a year.
Olmen has attended many events at Thrasher and looks forward to expanding his relationship with the organization.
"We are thrilled to add these two dynamic and talented individuals to Thrasher's Board of Directors," said Thrasher CEO Rachael Avery. "Their energy will be a great addition, and we can't wait to see what ideas they bring to the table. We are truly fortunate to have such talented people who are willing to work to expand Thrasher's mission.